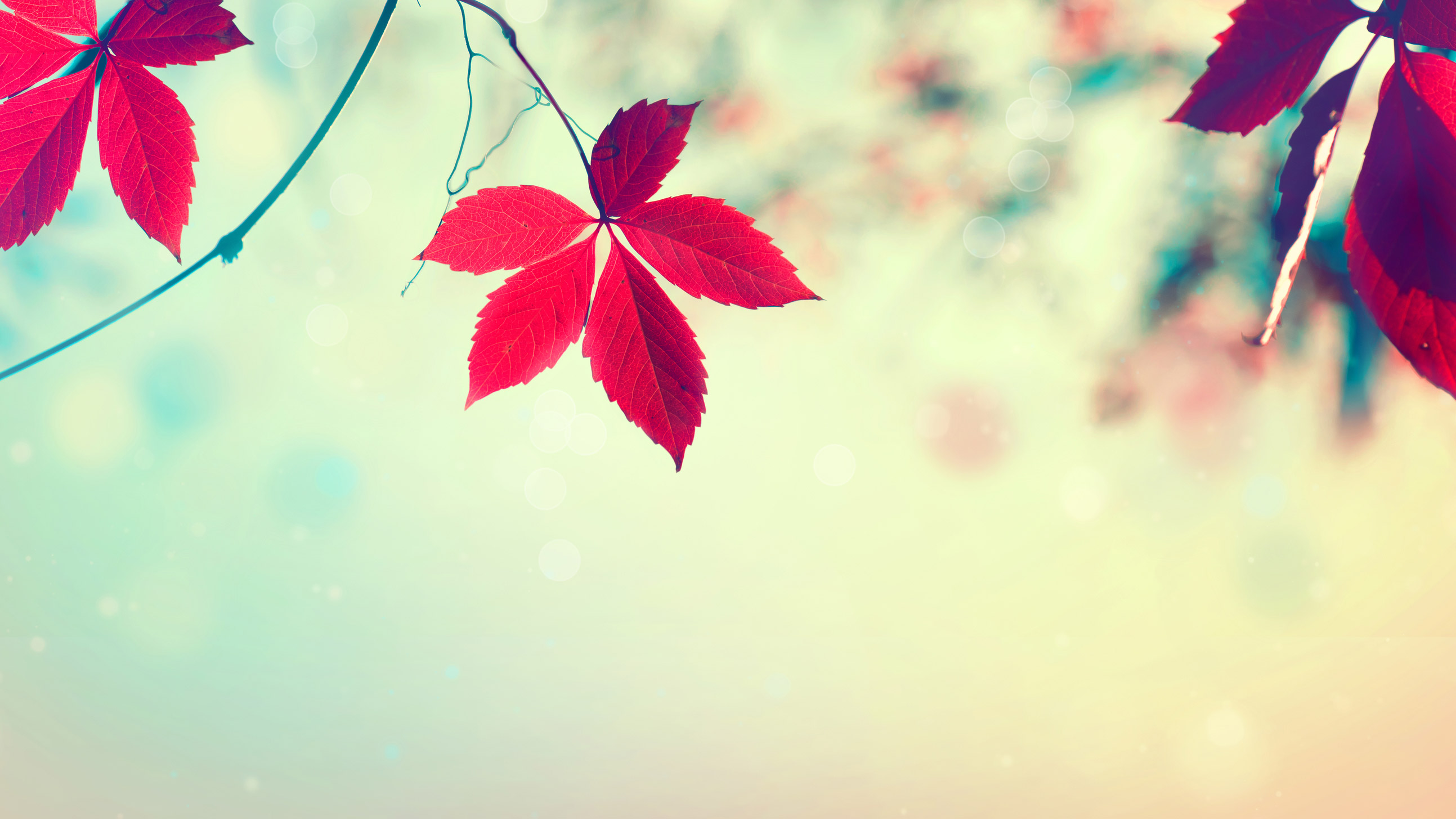 Aurora Willows
AURORA WILLOWS
aurora_willows
11WillowandJohn11
11willow11
 Entertainer, Artist, Entrepreneur.
Shop all my stores for your personal favorites.
Join any of my FAN Clubs
To send me messages.
#Large Labia #Milf #Anal #Roleplay #Footfetish #Redhead #Squirting #Russian #Shaved
Spoil me with something from my Amazon Wish Lists!
Start your own store and sell your content – it's free to join!